ATLANTA -- A Buckhead doctor is seeing case after case of a strange illness come into his office. All patients have the same symptoms -- a terrible stomach bug, debilitating them for weeks at a time.
The mystery sickness began spreading in June. In some cases, doctors have narrowed it down to a treatable parasite.
But one question remains -- where did it start?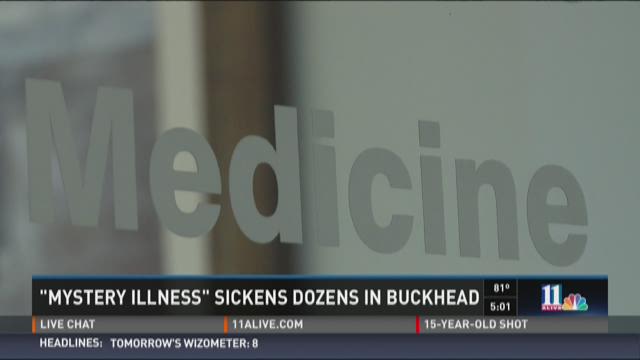 That's what Ashley Gelber wants to know. She lives near Chastain Park, and she and two neighbors came down with the illness back in June. Gelber is still sick, and dozens in her community are dealing with the same symptoms.